SPACE 360

::

Full Throttle Integrated Marketing

ONE MISSION 

::

  Launch Performance Driven Marcom Campaigns That Achieve Client Success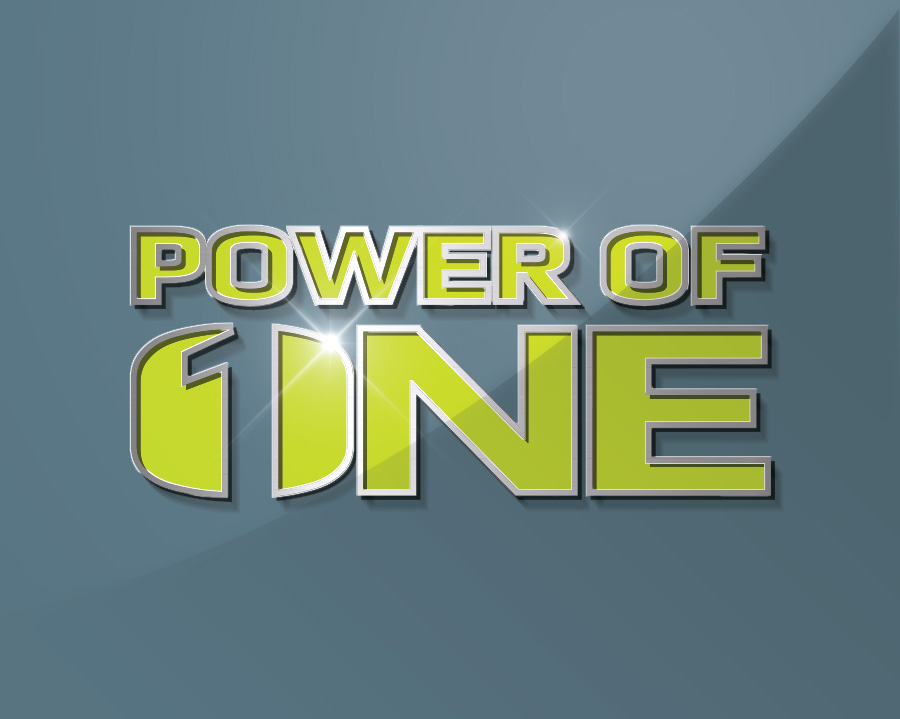 Power of ONE©  ::  Integrating + Unifying
ONE Focus:  Performance driven marketing that targets goals and objectives, drives sales, thus attains market success.  The ultimate implementation of strategic and tactical thinking, combined with highly creative solutions.   The premise of Matter.
Power of ONE©  ::  Strategic + Tactical
ONE Voice:  Our 360-degree approach to advertising and marketing of communications requirements, across all forms of media – traditional to digital, assures implementation of messaging with optimized impact.  The pure definition of ONE.
Power of ONE©  ::  Optimized + Consistent
ONE Agency:  Clients communicate brand, objectives and vision to a single source.  ONE point of contact ensures a more precise development of essential messaging – eliminating risk and the high probability of misdirect. The formula for Clarity.
Power of ONE©  ::  Effective + Efficient
ONE Mission:  Development of interactive marcom that is smart, highly creative, logical and actionable.  Create long-term relationships with targets – dramatically improving a company's position in the marketplace.  The SPACE 360 Effect.
WE INTEGRATE THESE FORMULAS AS THE FOUNDATION FOR CLIENT SUCCESS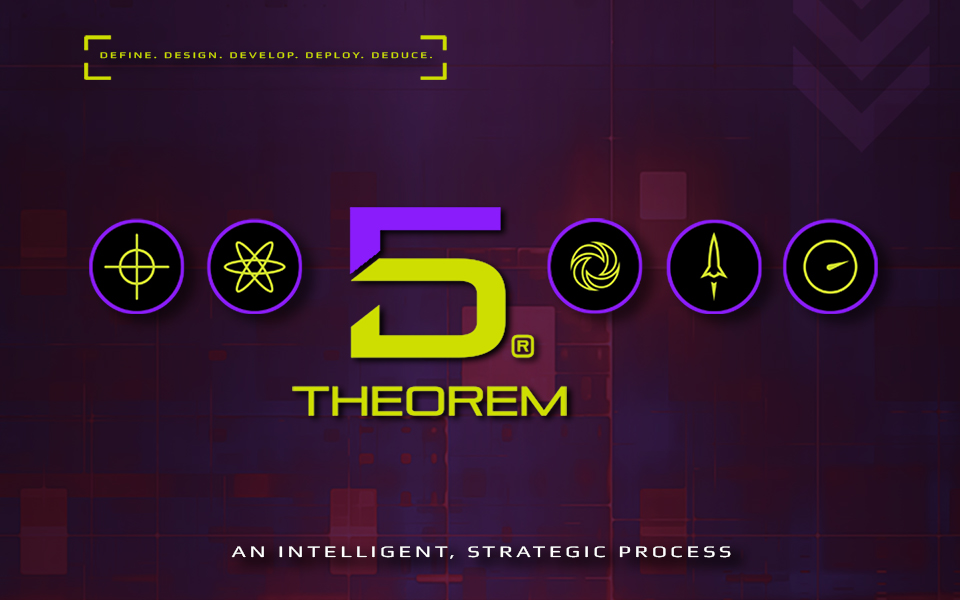 Intelligent, Full-Circle
Strategies
Goal Driven.  Multi-Dimensional.  Focused. Strategic.  Every successful marketing mission requires a cohesive plan.   Our 5D Theorem© sets the course and guides the way.  It's an intelligent, 360-degree process that transports the idea from concept to reality, to impact key data points.
Brand Clarity + Messaging.  Interaction + Objectives.  Science?  Yes… Rocket Science.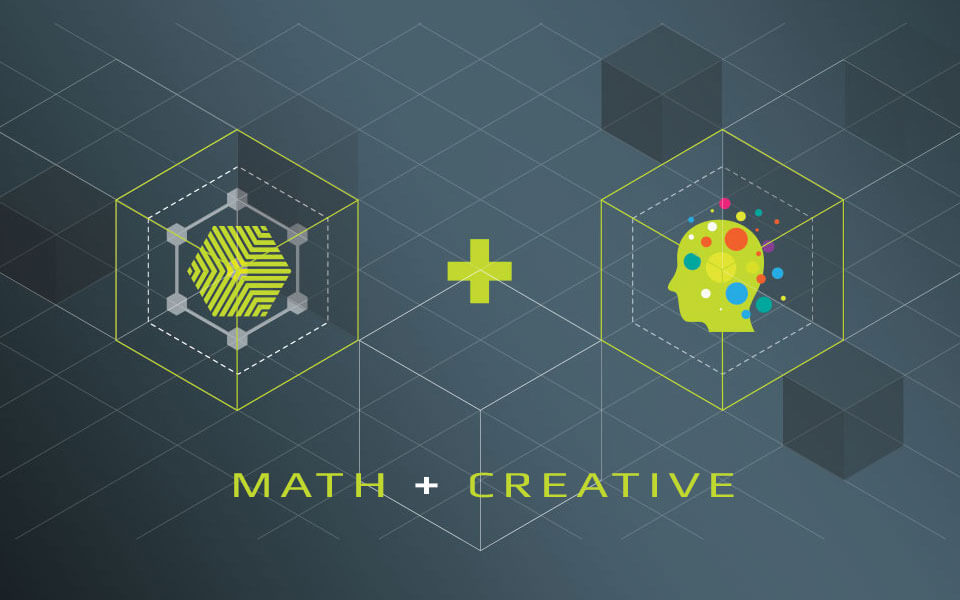 Our Unique Formula For Success
When the right and left hemispheres come together in perfect synergy, thoughts germinate and magic happens. Our Math+Creative© action process amalgamates precise strategic and tactical planning with creative ideas. It's MarCom 007.
Sophisticated problem-solving. Creating opportunities. Accomplishing strategic missions. Differentiating your brand.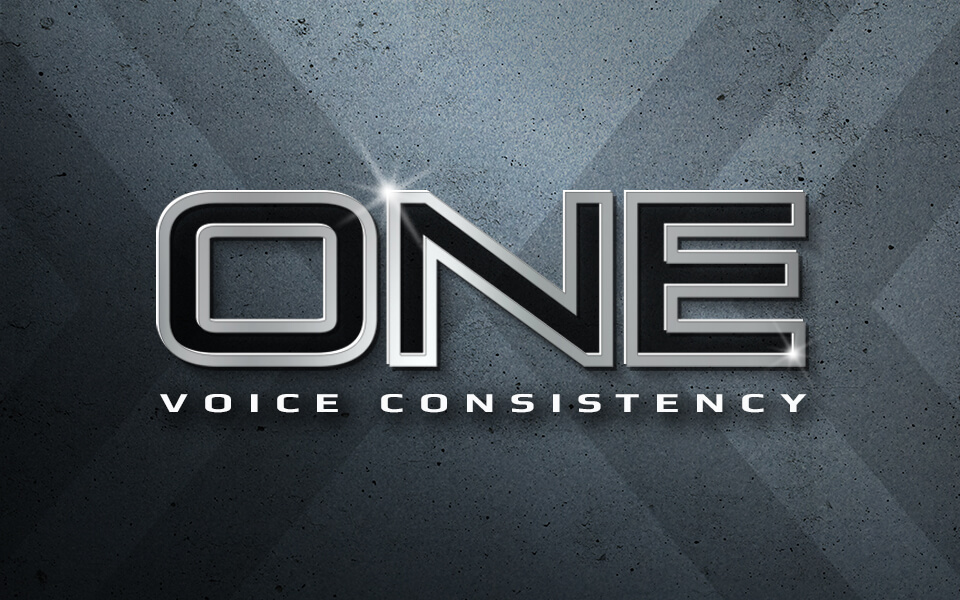 Omni-Channel Brand Management

A concise brand strategy that's simultaneously applied across all channels with ONE-VOICE consistency, exponentially reinforcing your brand identity.
It builds on awareness, increases marketing control, enhances retention, produces optimal results, amplifies positive brand sentiment and elevates your brand to new heights.